WHAT IS BASALT?
Basalt stones are dark grey or black coloured non-igneous rocks formed as a result of volcanic activies in the fourth volcanic eruptions era. They are mostly found on the earth surface as columns, flows or veins. When magmatic flows erupted to the earth surface; they form hexagonic prisms like big columns during the cooling process.
Basalt stones are structurally in the group of fine mineraled stones. They mainly contain calcium sodium feldspars and one kind of silicate which named augite in their structure. Because basalt stones have less ratio of iron ore like magnetite (Fe3O4) and ilmenite (FeO. TiO2) minerals they are dense and heavy structures.
Basalt is very abundant in earth surface and in some countries covers thousand kilometers areas. For example in India Dekkan District, basalt floods encloses 300.000 kilometers of large areas. Bazalt lavas cover 130-140 km circular diameter area that is erupted from Karacali Mountain in Diyarbakir and Urfa plain. Moreover, black basalt layers with horizantal shape is very remarkable in West and Middle Anatolia.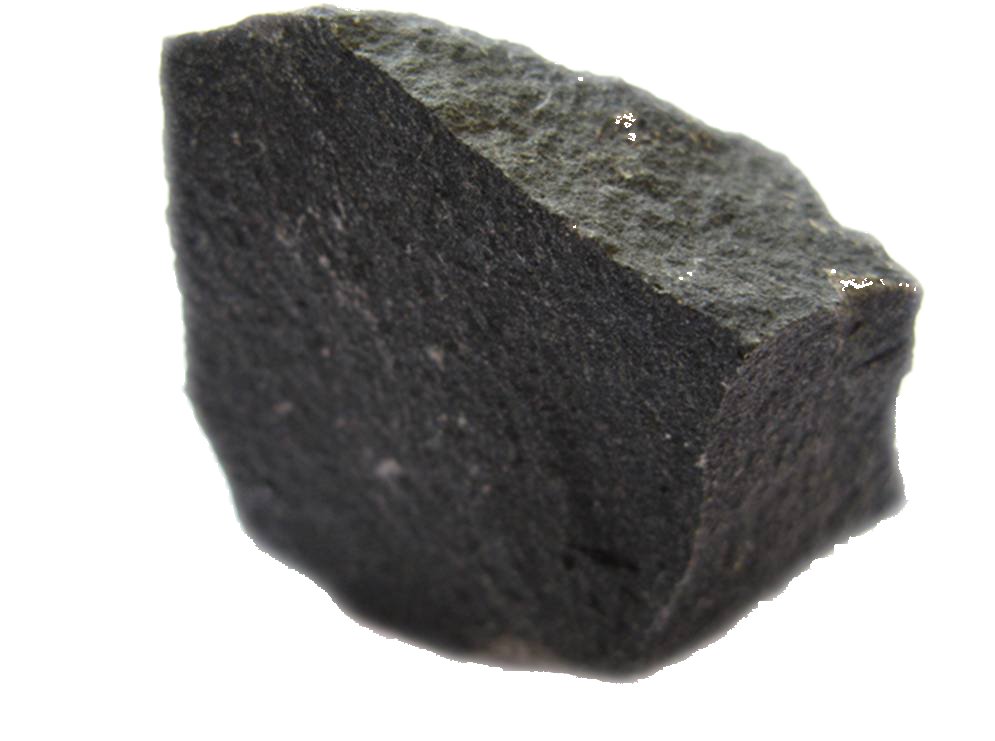 APPLICATION AREAS OF BASALT
Basalt is mostly used as cobble stone, construction stone or bridge and railway filler because of its hard and durable structure. Rockwool obtained from basalt is used in floorings and wall insulation of ships and structures built in the sea. Rockwool is also used as heat insulator in fire doors, boliers and stokeholds, air conditioning equipment and the channels, chimney and flue gas channels, wall modules and ceiling insulation because of its durability to heat sources.
According to physical and mechanical properties; broken basalt stones added as agrega into the concrete with different doses and rates.
Used as ballast stone in the railways; ;
Used in the glass-ceramic and mineral-based insulation systems;
Basalt stones preferred in home heating with heat storage method which is more practical and ecomonic way compared to alternatives.
Application Areas
Floorings
Cobblestone
Insulation Material
Landscaping
Massage Stone
Naturel Column
Cube Stone
BASALT SURFACE TREATMENT
Basalt stones accept all surface treatments as to its structure. Most preferred surface treatment of basalt stone is polishing, sanding, patinato, honing, burning, burning+patinato, sanding+patinato, hammering+patinato, buring+honing, sanding+honing and hammering+honing.
BAZALT SPECIES
Basalts divided into types according to the minerals in them. When basalt lavas erupted from volcanoes; evaporation of inner gases cause cavities on the surface. These kind of basalts named as female basalts. The cavities on the surface of female basalt filled with different minerals like calcite, chalcedony or zeolite in the long run. Basalt types that compromise olivine named as olivine basalt and the basalt types that compromise sodium named as sodium basalt. There are also rare basalt types in nature that compromise quartz or brown mica in nature.